Healthcare staffing reimagined
Oak Healthcare Staffing brands are bringing visionary, care-centered talent solutions to the healthcare industry.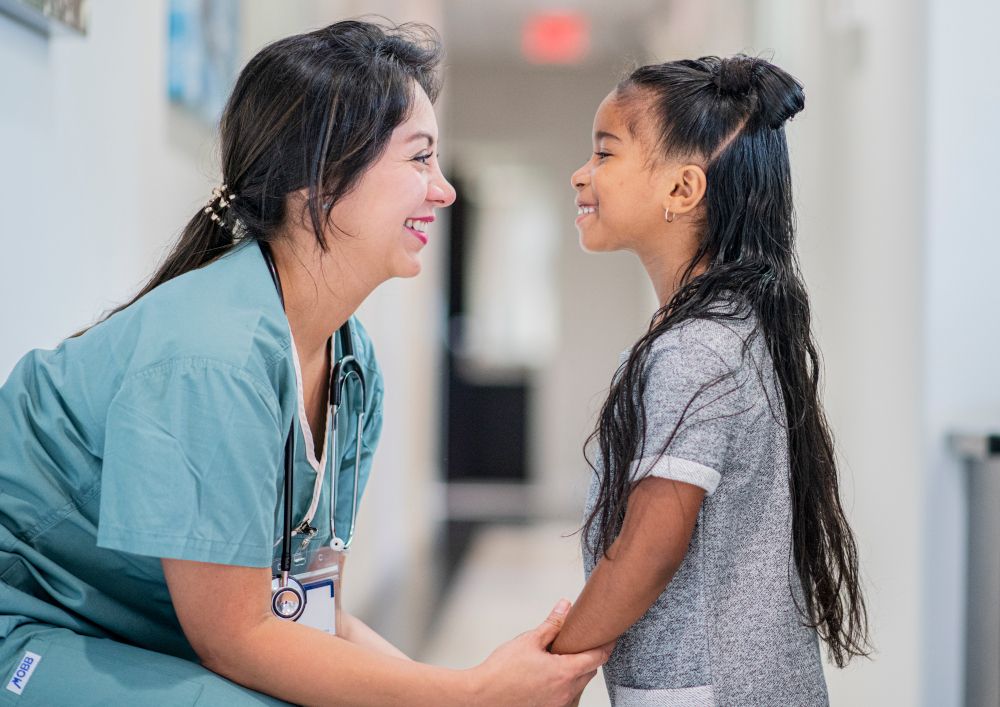 Elevating Care
Optimizing the employment experience for healthcare talent to improve patient care and outcomes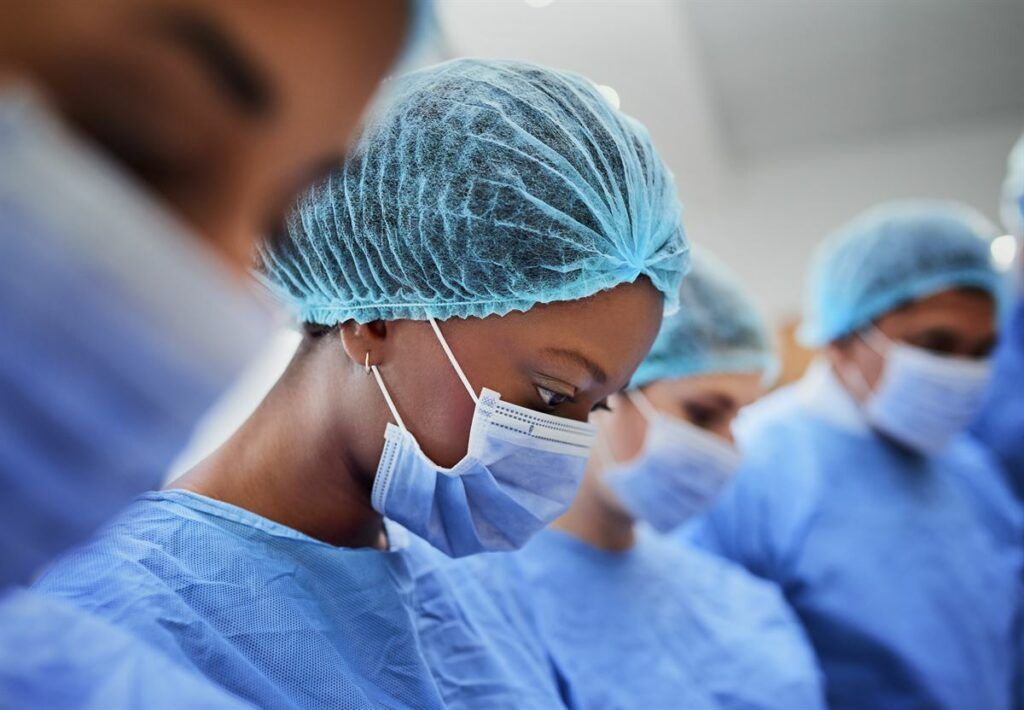 Minimizing Gaps
Reducing the impact of workforce gaps with a range of innovative, effective talent solutions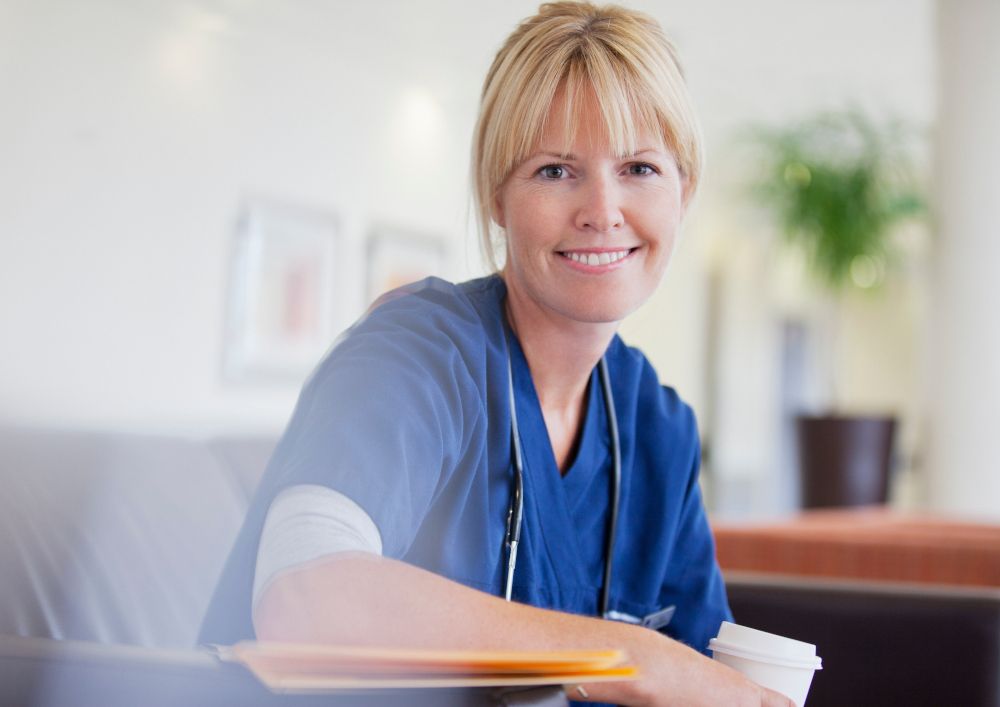 Building Talent & Skills
Creating work and learning opportunities to keep healthcare pros in the field and growing professionally
Discover our healthcare brands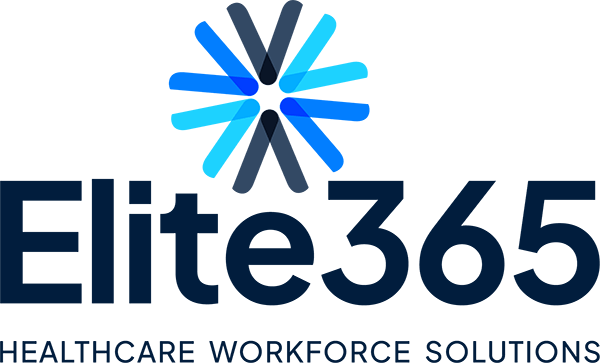 Elite365 is a healthcare staffing firm with a new vision for care. We're elevating every aspect of healthcare staffing to give hardworking medical professionals brighter, better career destinations and provide hospital systems and healthcare facilities with the skilled specialists needed to cover urgent workforce gaps and optimize long-term coverage.
Our story
Oak Healthcare Staffing launched in 2022 to offer a visionary solution to the growing healthcare talent void. Seeing the hardships healthcare workers and hospital systems were facing, our leadership team was galvanized to reimagine the entire staffing system.
From the tech, tools, and approaches used to engage flexible and contract nurses and healthcare professionals, to how people are treated on the employment journey, we want to improve it all. And that's what we are doing – elevating every aspect of healthcare staffing so that everyone, from patients to professionals to providers, benefits.
News and insights
August 23, 2022 [TAMPA, FL] – Oak Healthcare Staffing today announced a new brand identity, Elite365 – Healthcare Workforce Solutions, which reflects its recent acquisition of Cunningham Elite Staffing and the combined company's mission to bring together decades of healthcare experience and an unparalleled approach to care. Elite365 will holistically support its current and future healthcare organization…

April 26, 2022 [TAMPA, FL] – Oak Healthcare Staffing, a national travel nurse staffing firm, today announced its revolutionary approach to improving the travel nurse experience. This unique and highly accommodating concierge solution will support busy healthcare facilities by filling their critical nursing gaps with experienced, licensed, and motivated nurses.  Additionally, Oak Healthcare Staffing announced…
Connect and learn more
We're working hard to drive the future of healthcare staffing. If you're interested to learn more, please reach out.